Sep 19, 2020 01:55 PM Central
Amelia Lasky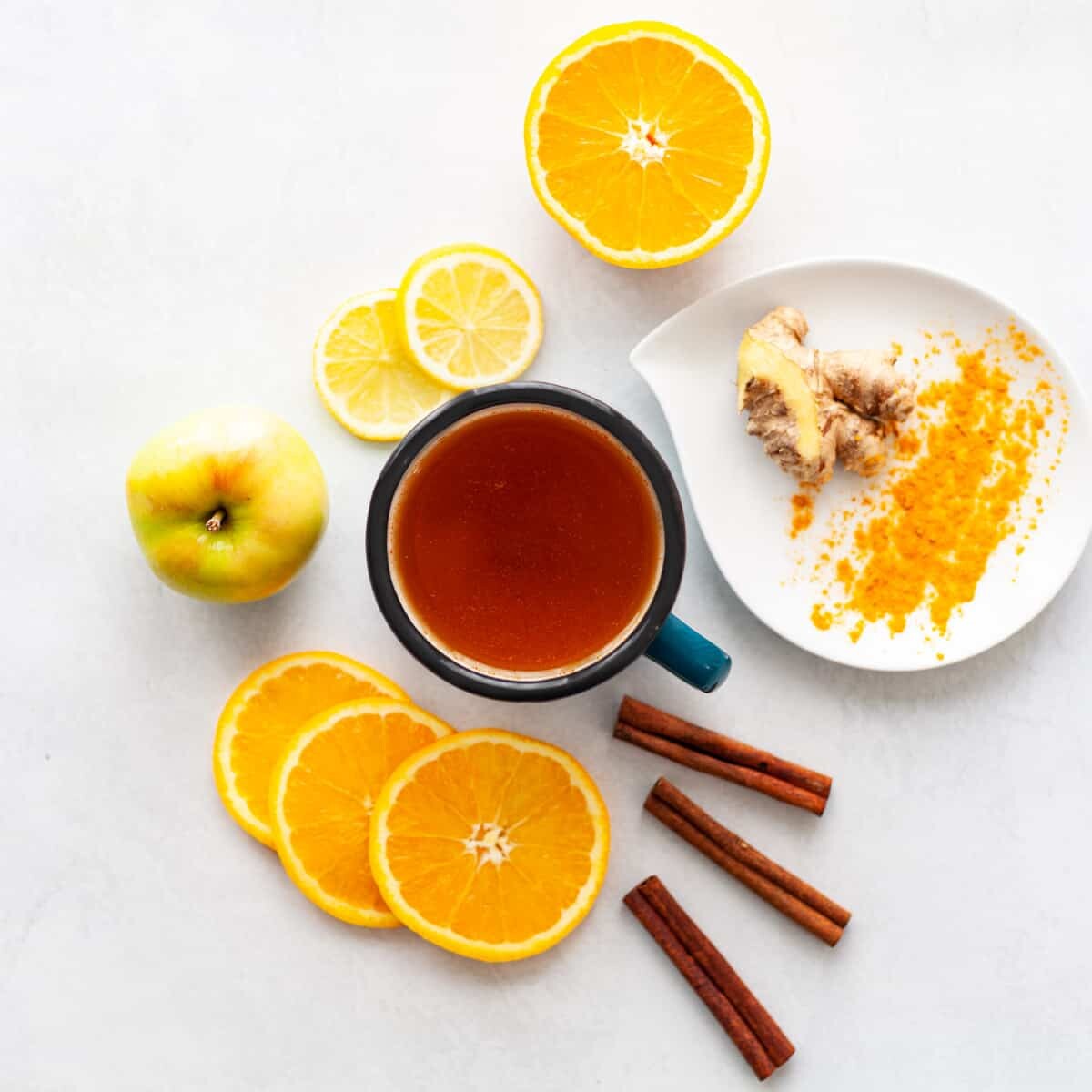 Fall is coming!
The beauty in nature is coming out as goldens and oranges and deep reds and those colors all represent the security we crave in this time!

I made an amazing recipe for Turmeric Pumpkin Spice Cider!
Here is the recipe!

Turmeric Pumpkin Spice Cider
Bring 16oz of water to boil.
Use 2 bags of Turmeric Tea and brew.
Add 4 drops of pumpkin spice vitality blend.
Add 1/2 cup of cold pressed cider.
Stir well, and Enjoy!

If you try it, please let me know what you think!
Jul 2, 2020 09:04 PM Central
Amelia Lasky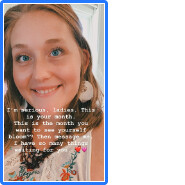 Does your body want to feel better?
Are you tired of supporting others and not supporting yourself?
Do you need energy, nourishment, and support?
I have something for you.
Love, Amelia
Read more...
Jul 2, 2020 01:29 PM Central
Amelia Lasky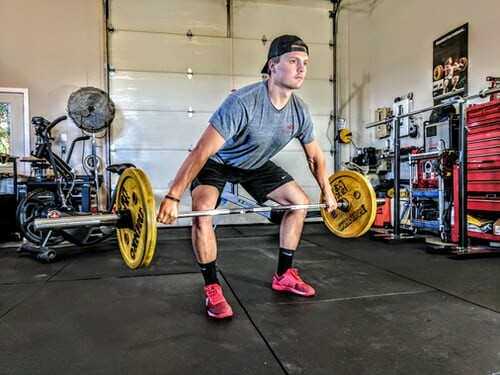 Hey there friend, I know that many of us are always busy and have tons of things going so I am going to keep this short and simple!
Males, just like females, have hormones and males--just like women, can get their hormones out of whack.
Scientists have
proven
that men with low testosterone have a higher rate of depression, anxiety, and other health issues related to cardiovascular and neurological health.
So what can guys do about this? Synthetic testosterone has been proven to be very detrimental
side effects
and it also requires an injection. That doesn't sound fun.
But, essential oils have been studied by Dr. Daniel Purser and among countless
testimonies
, we have learned that using oils can significantly increase your testosterone levels so that you are feeling strong, energized, focused, and ready for action.
If you are ready to try the amazing benefits of essential oils for your male hormones, please click
here
and send me a message. I will be with you right away and help you get your first 2 months supply ordered.
If this isn't for you, but you know someone else who may need this, then please pass along this blog post.
Thank you and stay blessed,
Amelia