Sep 19, 2020 01:55 PM Central
Amelia Lasky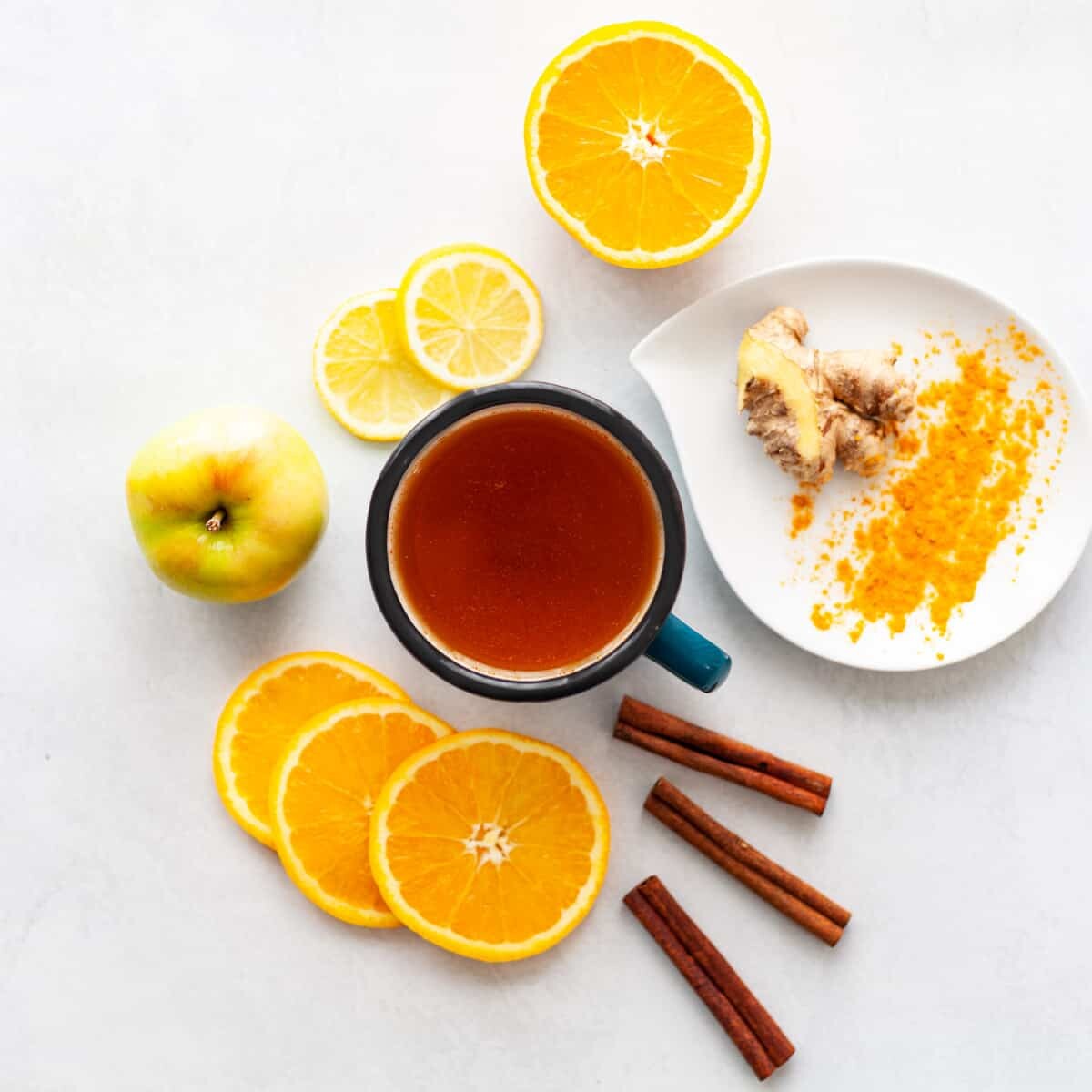 Fall is coming!
The beauty in nature is coming out as goldens and oranges and deep reds and those colors all represent the security we crave in this time!

I made an amazing recipe for Turmeric Pumpkin Spice Cider!
Here is the recipe!

Turmeric Pumpkin Spice Cider
Bring 16oz of water to boil.
Use 2 bags of Turmeric Tea and brew.
Add 4 drops of pumpkin spice vitality blend.
Add 1/2 cup of cold pressed cider.
Stir well, and Enjoy!

If you try it, please let me know what you think!